100 Patterns Of Death (Early Access)
100 Patterns of Death is alive. Yey!
---
NOT SUITED IF YOU HAVE EPILEPSY.
Now in Early Access!
Hello dear fellows hardcore gamers. That escalated quickly. Of course, with the confinment stuff I am alone at home, and with my hatred towards social networks, all I have to do is developing games. Haha! Of course, since I have nothing else to fill my days, the development of 100 Patterns Of Death went really fast, with no resting time.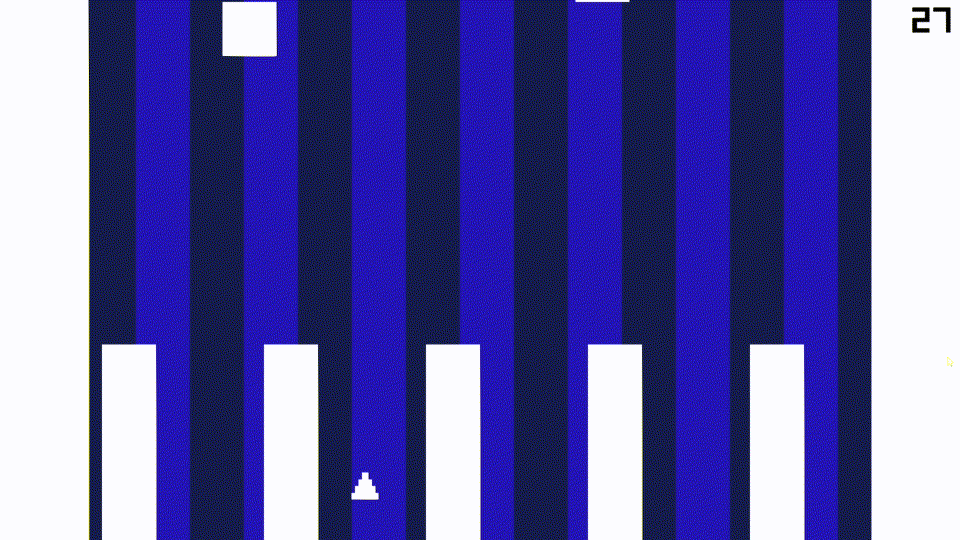 Are you hardcore enough?
Soooo I teamed up with people last week-end ad won a game jam. Afterwards, I made this sweet little game for fans of Super Hexagon. You know, I am super happy about that game and I have plans to improve it. I hope you'll enjoy this as well, or maybe you will ragequit?

Anyways...
I plan to send this game on Steam. But actually, I have to do the boring phase of Community Management and update my websites. I hate this part of the job. I know my place in the video game industry : I am a developer, not a social fox. I know how my communication skills can be limited, especially on the jungle of the internet.
Cheers!
Oh, here is the trailer!
Files
100-patterns-of-death-windows.zip
52 MB
100-patterns-of-death-windows.zip
52 MB
Get 100 Patterns Of Death (Early Access)