Last Neko
1.1.0 : Last Neko now supports PS4 controller
---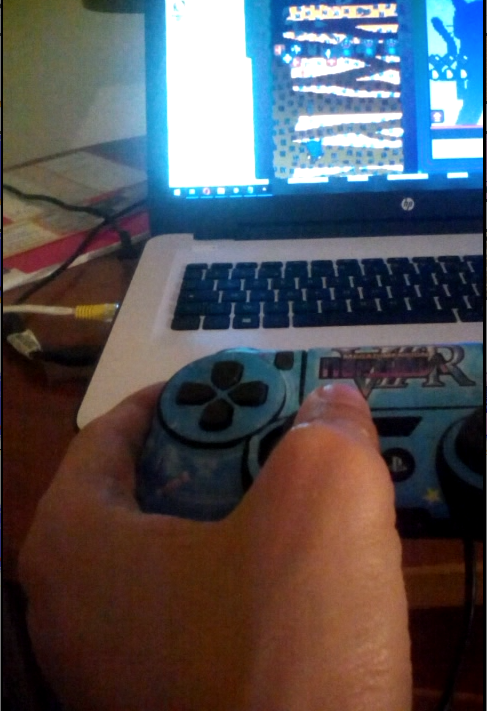 For the v1.1.0, Last Neko supports Playstation controller!
It should be easy to implement XBox Controller, but I can't test it actually, and I don't like to make fake promises. If someone could confirm the game works with XBox controller, I'll glagly update this page!
Controls are explained in game.
It is a short devlog, but this oen was important! Cheers!
Files
Last Neko for Windows
29 MB