NekoPunk (under development)
Working on the whole version, again and again...
---
Hi everyone!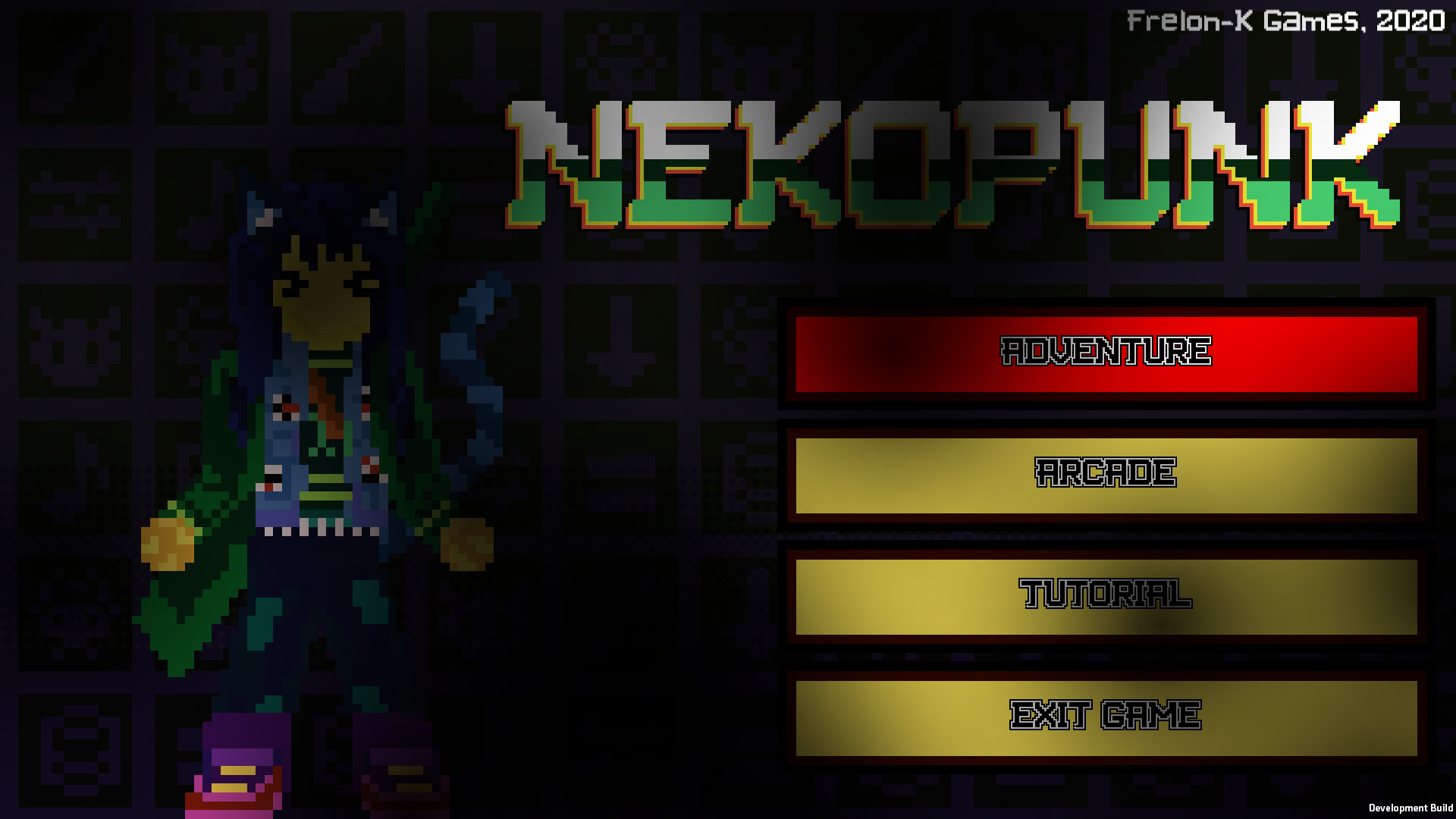 Thanks for stopping by, and if you tried NekoPunk, thank you for your interest!
I am actually working on the whole version. It will add two new features.
Cards!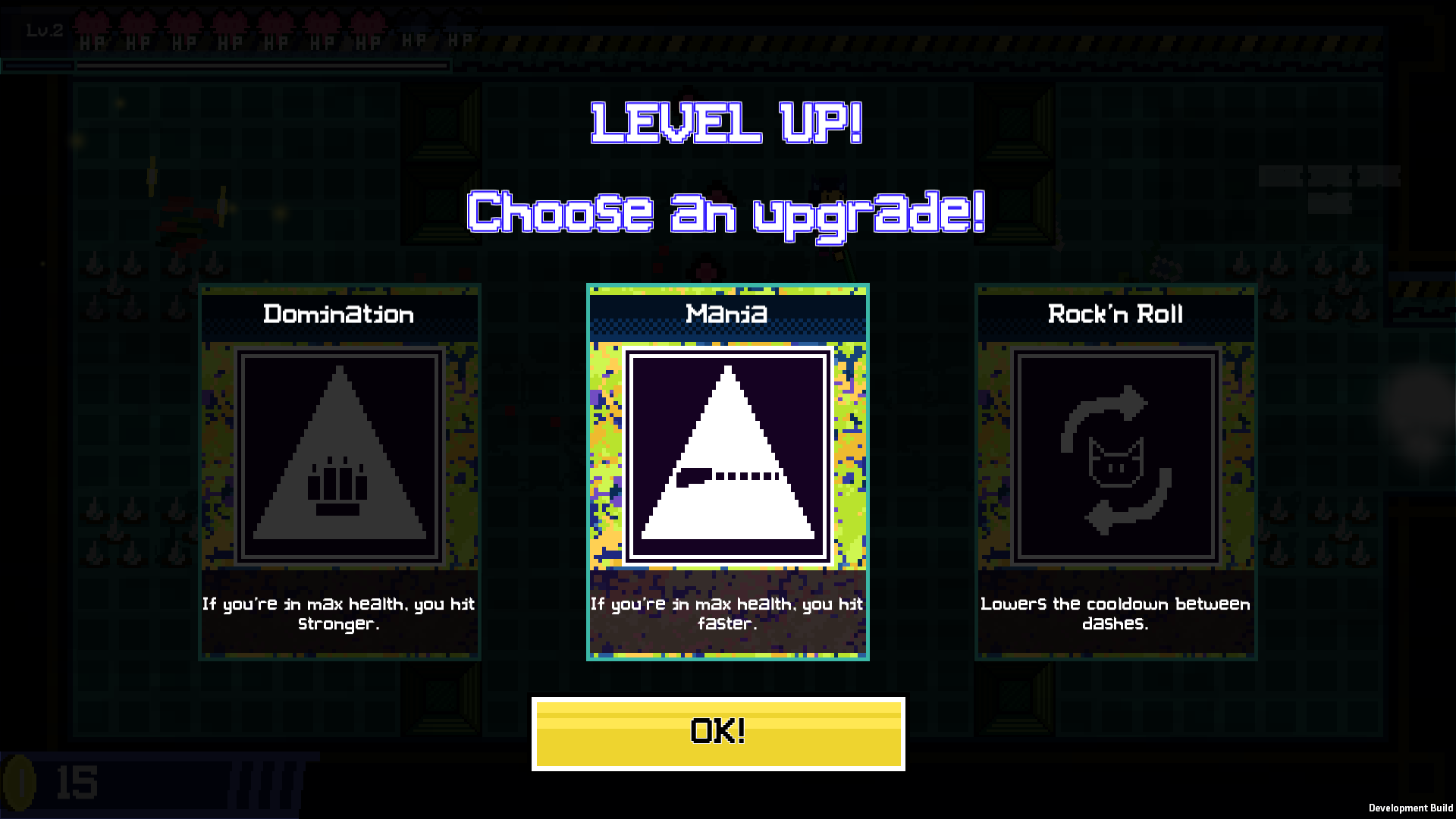 The level up system is actually useless in the demo version. But in the whole version, whenever you gain a level, you will be able to choose between three random upgrade cards!
Adventure mode!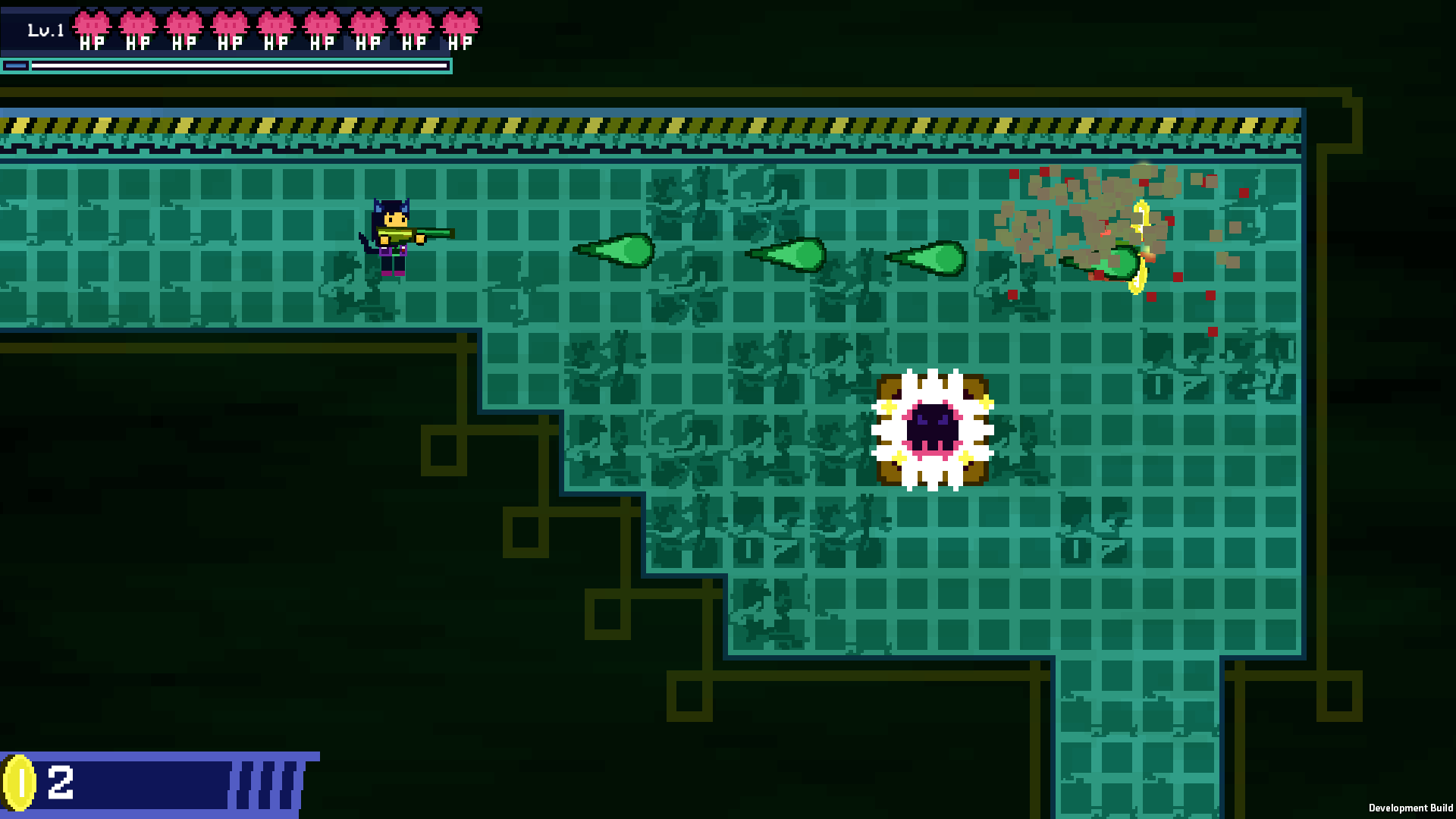 An easier mode, with no procgen and no permadeath! Playing in the adventure mode will allow you to permanently unlock upgrade cards for the true roguelite experience!

That will be enough features, I guess. You know what they say : sometimes more is less. I think I found the perfect balance. Now, give me a whole bunch of time - I have a day job, so I code the game whenever I can! I don't announce a release date, I hope I will be able to finish the project during Q4 2021.
See you!
Get NekoPunk (under development)